This site is dedicated to my maternal grandfather:
Henry George Ward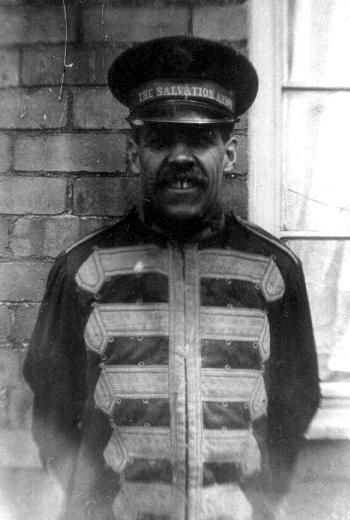 He was born on the 29th May 1885 somewhere in Essex.
He died as a result of a pit accident at the Markham Colliery in South Wales on the 3rd of March 1928.
This site will (when complete) catalogue the significant events in his life.
The present information is very limited.
Any Comments on this site or information that you have that can be included please
A Thank you
I would like to express my gratitude to all members of the family who have contributed knowledge to this site and especially to my cousin June who supplied many of the family photographs that I have used (and acts as a volunteer copy editor).
This page was last updated on 03/23/02.